Dimatec™ is a Tier 1 automotive automation facilitator and integrator founded in 1981 by Andrew Bailey, who has over 40 years experience of designing, engineering, specifying and supplying complete direct glazing and other automation systems mainly to automotive clients around the World, our aim is to offer practicable solutions in many engineering disciplines.
---
We supply genuine new Dimatec™ pumps and associated equipment, metering dosers, 6th & 7th axes for all types of adhesive, sealant and primer applications, automated nozzle cleaners, heated hoses and completely integrated dispensing systems and replacement spare parts in conjunction with strategic partners. We know that this dispensing equipment is not bettered anywhere for quality, performance and price, as witnessed by the many hundreds of these facilities which have been delivered over decades throughout the world for automotive vehicle direct glazing and similar applications.
---
Our Services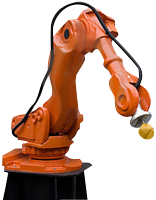 We continue to supply new pumping, dispensing and application equipment (direct glazing, primer, trim, instrument panel (IP), Roof headliner (DVD) etc., for polyurethane, butyl, adhesives, sealants, silicone, both heated and cold to OEM's and Tier 1 suppliers.
We also supply mesamoll lubricants which are specifically used for PU applications.
To continue to fully support all existing previously installed Dimatec™, ASM, Tecno Tau and Promaut worldwide automation facilities with upgrades, conversions, modifications and service.
Project management, facilities engineering and local support to OEM Clients.
Engineering design consultancy for new or updated adhesive, sealants and fluid handing applications, to implement the latest processes and manufacturing technologies to optimise your production facilities.
---
Strategic Partners
We have formed an official partnership with Dimatec S.A. in Spain, who are the official producer of the Dimatec™ range of products.
---
Demonstration
A short compilation of video clips of facilities with which Andrew Bailey (Dimatec™) has been Involved.
---
Clients
Global Tier 1 Supplier To These Organisations: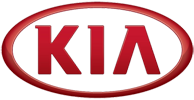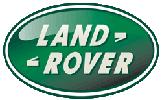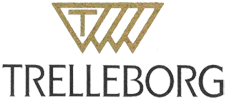 ---
Contact
Address: Dimatec Ltd. Waterfront, 60 Wagstaff Way, Olney, MK46 5FB, England.
Email: info@dimatec.co.uk Telephone: +44(0)1234 241 200
Fax: +44(0)870 123 1675 Mobile: +44(0)7710 909318 Skype: watercourse1
© 2022 Dimatec Ltd.